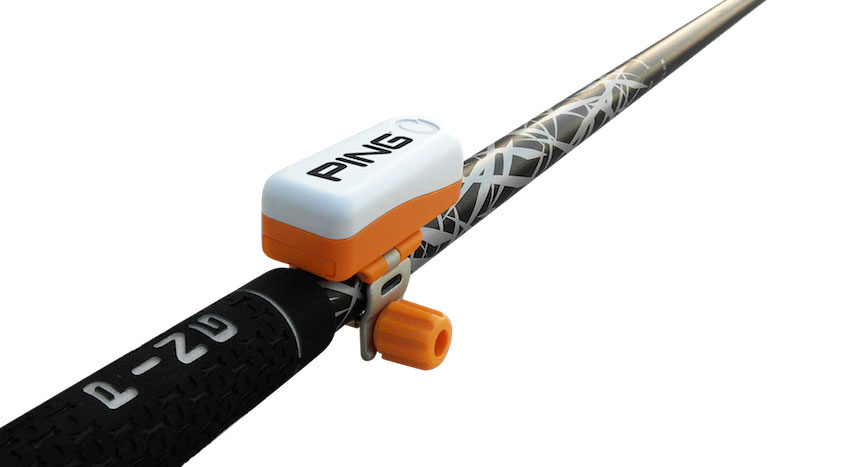 Custom fitting is a hugely important part of golf, and it is amazing how much of a difference it can make to your game. Here in your Pro Shop we have the PING fitting cart along with the PING N-Flight fitting software which allows us to accurately fit you for the best club(s) to suit YOUR game.
Click here to find out more about our PING range.
We have also got the SkyTrak ball launch monitor which will allow us to accurately record ball flight monitor to help us determine which clubs will allow you to gain the most distance and carry from a new club. This means we can now help you accurately choose which club is right for you.
Why not pay us a visit in the Pro Shop and see how much distance and accuracy you could gain with correctly fitted clubs! What have you got to loose?
Click here to request your fitting.